Dual Purpose Sheep Breeds
Sheep Raised for Both Meat and Wool
Each of the dual purpose sheep breeds listed below can be raised and bred for meat and/or wool production. These dual purpose breeds of sheep are valued for their ability to produce high quality, valuable fleece while also possessing the size and rapid rate of growth valued for meat production. 
Many of these dual purpose breeds are an excellent choice for a beginner's 4-H project because they offer a well-rounded learning experience and teach kids about the process of harvesting healthy wool and the balanced nutrition required for a rapid rate of growth.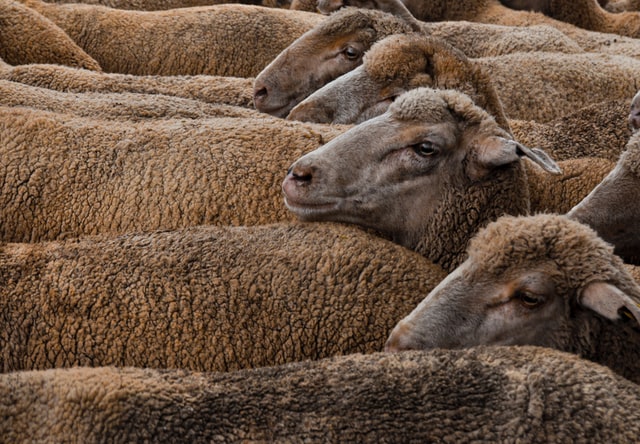 In the show ring an emphasis for these breeds is placed on both the consistency of the fleece and conformation, structure, physical condition and adherence to breed standards. Judges will look for uniformity in crimp (waviness) and fiber diameter and preference is given to sheep with a lustrous healthy fleece. 
Unlike fine wool breeds, the judge's evaluation is often balanced – taking into account the sheep's size, muscle tone, conformation and adherence to the breed characteristics defined by the sheep breeder's organization particular to your dual purpose breed of sheep.
Popular Dual Purpose Breeds of Sheep
Click on any of the links below to learn more about each of these popular dual purpose sheep breeds.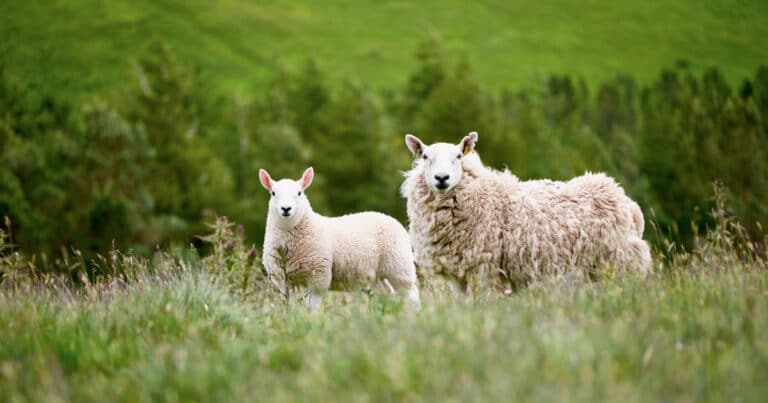 The American Miniature Brecknock is also referred to by its former names, which include the Small Cheviot and the Southern Hill Cheviot. This breed was
Read More »