On this page we share informative articles about working with wool from sheep. From skirting and storing wool, to carding, spinning and dying your fiber; there's a lot to enjoy in this topic if you're an aspiring fiber artist.
Explore articles in this category and you'll discover information and unlock inspiration.
We'll start with articles to help you produce the best wool you can on your farm. Learn how to increase both the quality and the quantity of the wool on your sheep farm. By feeding your flock the right way, and practicing responsible management and care you can produce cleaner, healthier wool.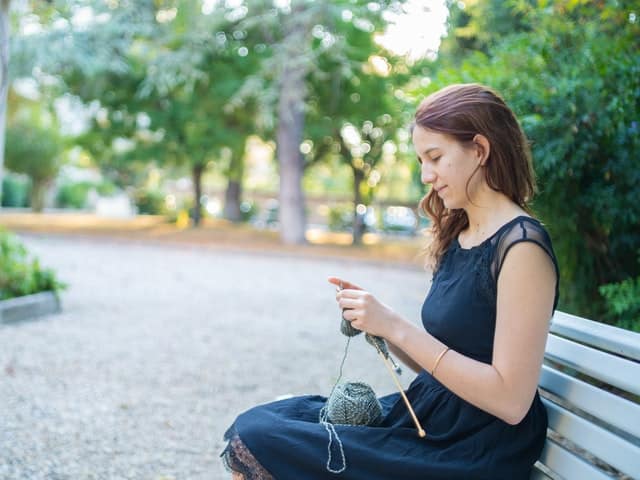 Next, we'll guide you through finding a market for your wool products and fiber art. We'll also provide some guidance for getting started making and selling wool, yarn, knit and felted goods.
If you're interested in learning more about working with wool, you may also be interested in the list of my favorite sheep books for fiber artists, featuring hand-picked titles which will be a welcome addition to any bookshelf.
Wool Production on Your Fiber Farm
The following articles are a nice place to start if you're looking for information, tips, and guidance about how to improve the quality and quantity of wool produced on your fiber farm.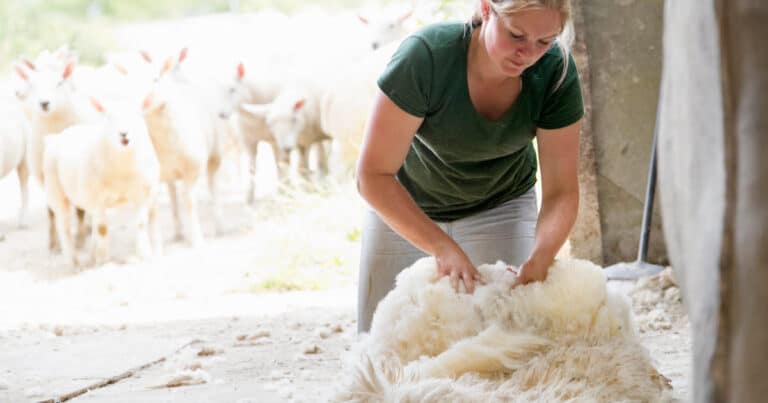 Wool is a highly sought-after material for a plethora of different reasons used in a variety of industries. This is just one reason why proper
Read More »
Information About Wool & Wool Products
The following articles offer some information and history about wool and the different products produced by sheep and fiber artists.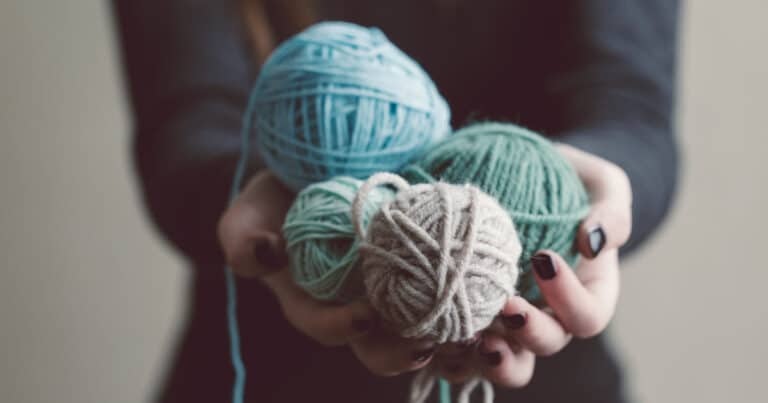 There are many different kinds of yarn classified by their different characteristics, such as thickness and weight. So what is worsted weight yarn, and how
Read More »
Do you love wearing wool but hate taking care of those valuable wool garments? After all, dry cleaning is a big hassle. That's where Superwash
Read More »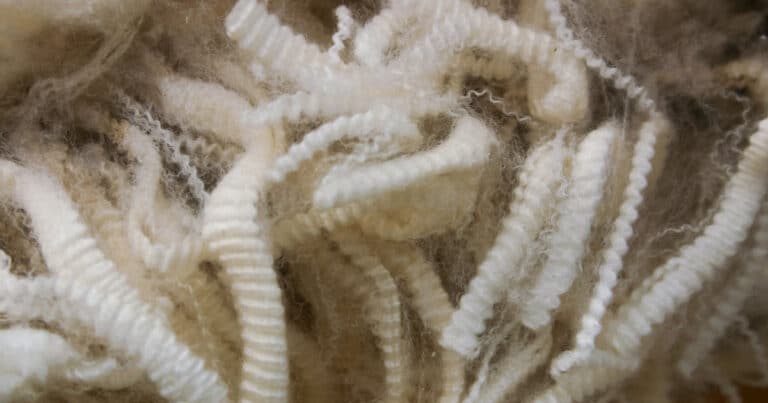 Have you ever seen a sweater made out of Merino wool and wondered why it's such a popular (and expensive) material? The answer lies in
Read More »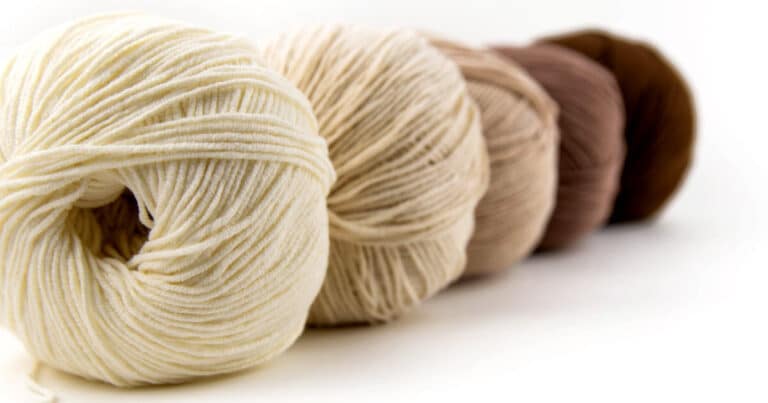 New to knitting or crocheting? There are many different types of yarn for knitting to get acquainted with. There are handspun and machine-spun yarns, as
Read More »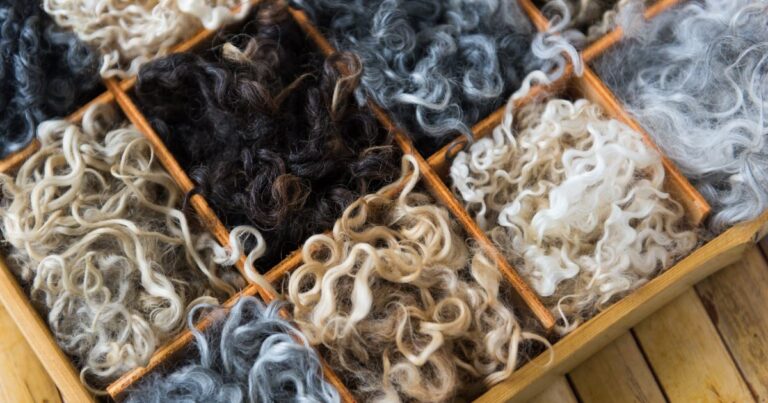 Thinking about buying a wool garment or other item and cannot decide what kind of wool to go with? After all, there are many types
Read More »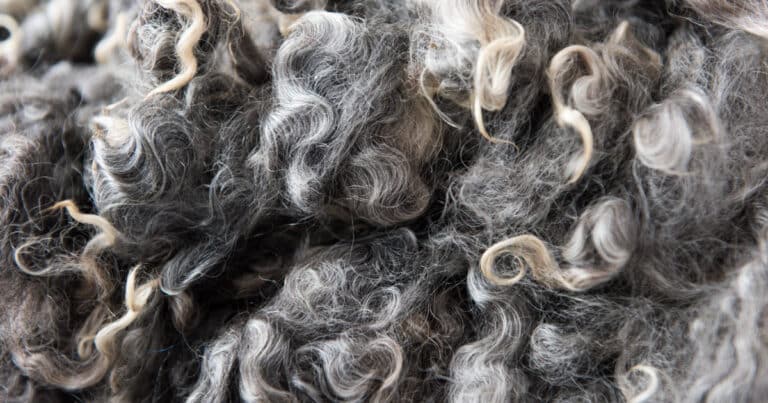 Wool clothing is in nearly every closet. Throughout history, people have sheared sheep for their wool. It's used to create a veriety of fabrics and
Read More »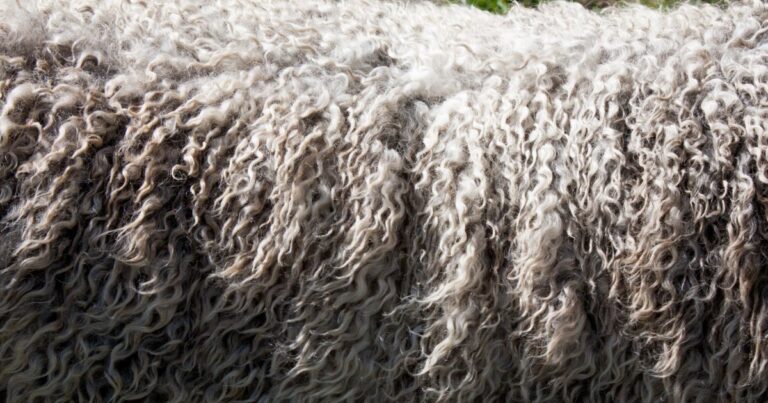 Since the 1970's, traditional wool has seen a decline in use in clothing and other products compared to synthetic fabrics. Synthetic materials are cheaper, made
Read More »
Learn about the craft and artistry of working with wool and producing crafts and garments from the wool produced by sheep.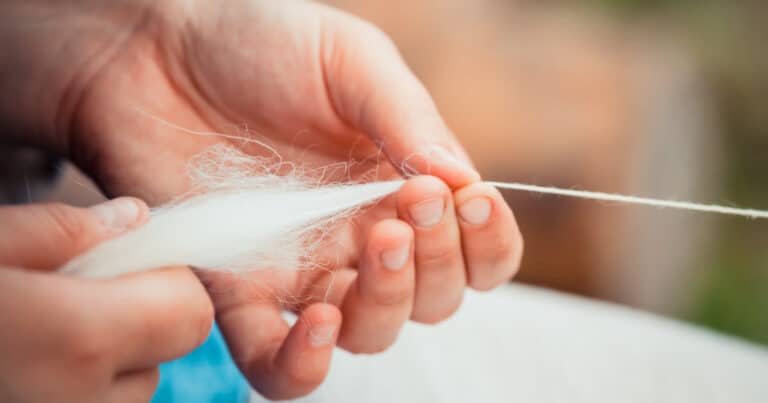 When you think about it the idea for spinning wool probably came easily. At some point in history, someone must have looked at a sheep
Read More »
Weaving is a traditional way of producing fabric that has been practiced by fiber artists for thousands of years. Woven fabric is made of lines
Read More »
It's disappointing. If you go to the typical store, wool has been processed into clothes that look pretty much the same. Different breeds of sheep
Read More »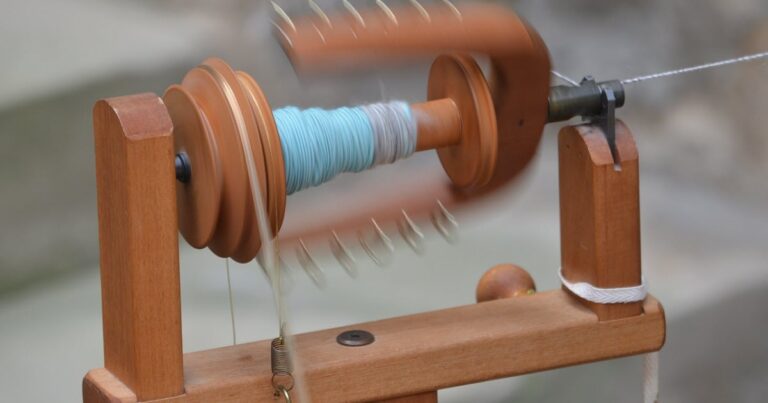 If you're new to spinning it can be a bit daunting to learn how to use a spinning wheel. Many communities have a local spinning
Read More »
Learning how to spin or want to improve the quality of the wool products you offer for sale at your farm? These buying guides will help you select the perfect equipment to learn and grow as a fiber artist.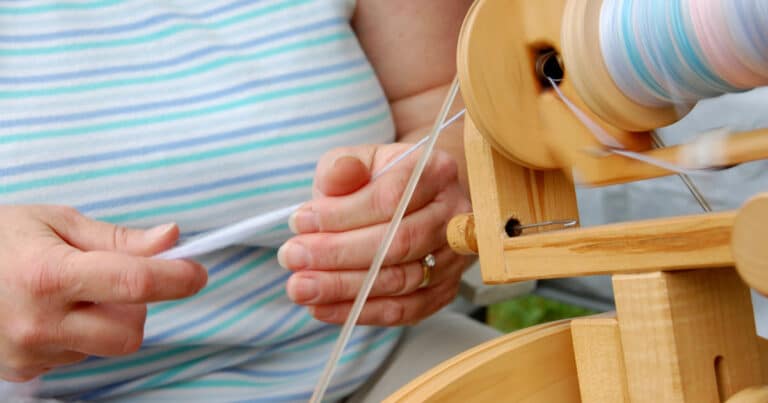 If you're considering getting started with hand-spinning or are looking for the perfect gift for a first-time hand-spinner, then this list of the 4 best
Read More »
If you're a handspinner, or are interested in felting wool, then one of the tools you may want to invest in is a drum carder.
Read More »