Get to Know the World's Most Rare Breeds of Sheep
Each of the rare sheep breeds listed below is considered a minor breed due mostly to their relative lack of popularity. 
While there are many farms which raise these unique sheep breeds (and love them) these breeds tend to not be valued as highly for commercial production or for the show ring. That said, many of these are wonderful breeds of sheep for 4-Hers just starting out as they tend to be docile, smaller in size, and easy to work with.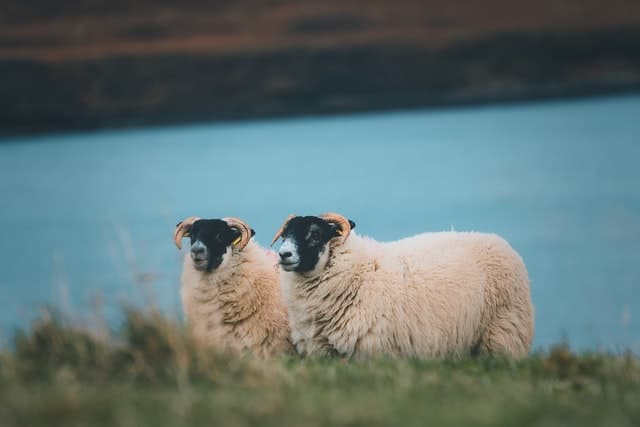 The production emphasis of each minor sheep breed listed below varies. 
The Blueface Leicester for example shares many of the characteristics of its long wool breed counterpart, the Border Leicester. The Icelandic is a small breed highly valued for its wool production, whereas the Clun Forest is a rare sheep breed which (if not for its relatively low population) might otherwise may fall within the meat breeds category.
While 4-Hers are less likely to meet with a significant amount of competition in the show ring while raising a rare breed of sheep, each of these minor breeds is evaluated against the specifics of their breed standard as determined by their sheep breeder's association.
Learn More About Some Fascinating Rare Sheep Breeds
Click on the links below for breed characteristics, a short history, and fun facts about these popular rare and minor sheep breeds.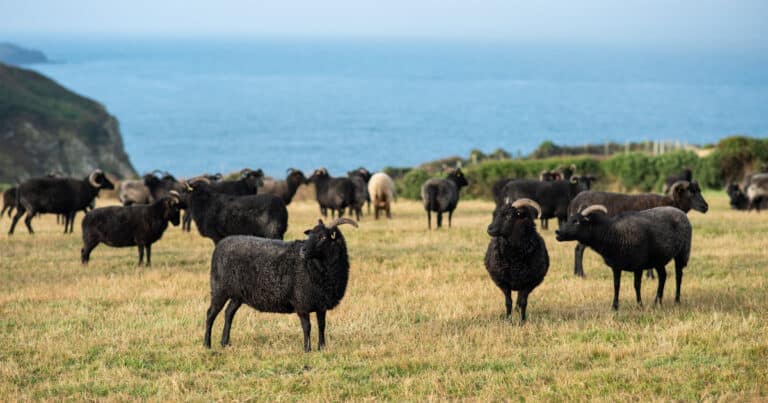 The Black Welsh Mountain sheep have been around since the Middle Ages, when they were considered a status of wealth and sold by merchants. Breeders
Read More »