Unlike sheep in other categories, our list of hair sheep breeds don't grow wool at all – rather they are bred with an emphasis on meat production and each possesses a rugged hair coat which adapts to the environment and conditions in which they live. 
Many of the hair sheep breeds listed below are renowned for their hardiness and resistance to parasites, making them the perfect choice for breeders who aren't interested in the annual cost of wool production.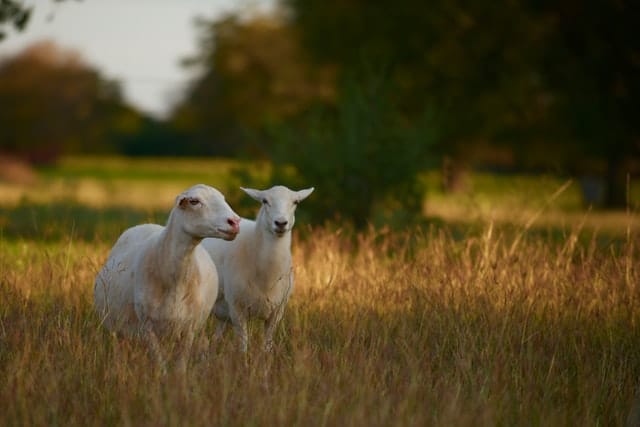 One reason hair sheep breeds are gaining in popularity is the low annual maintenance required to tend to a flock of hair sheep.
While often compared to goats (because they don't have wool), hair sheep are not goats. 
Children may be excited about the relative lack of work required to prepare their hair sheep for the show ring, but one downside to showing hair sheep is the fact that they are still relatively rare in the US. It's likely that youth will not have many others to show against within these breed categories as most people who raise hair sheep do so on commercial sheep farms or small hobby farms.
Information About Popular Breeds of Hair Sheep
For more information about any of the hair sheep breeds listed below please click through to the individual breed pages.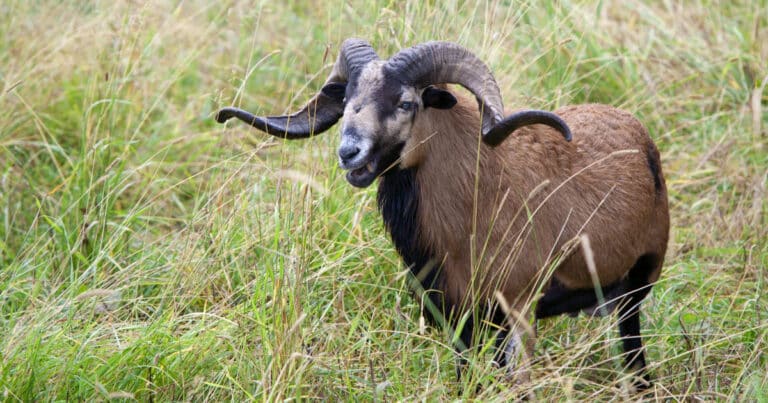 American Blackbelly sheep are distinct among hair sheep breeds due to their exotic look and dark black facial bars. Often described as "badger-faced," the American
Read More »