Grab & Go – enjoy these FREE eBooks
I'm pleased to offer the following eBooks and guides to you, free of charge! I hope you find these resources valuable.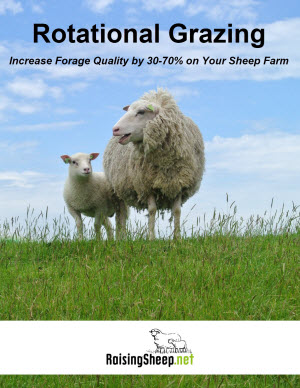 Introduction to Rotational Grazing
This 16 page guide offers a primer on rotational grazing, including its benefits, costs involved, and how proper pasture management can increase forage quality by 30-70% on your sheep farm.