Get Your Copy of Our FREE Rotational Grazing Guide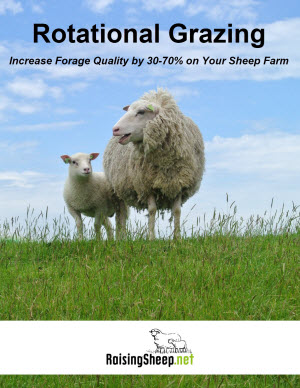 Increase Forage Quality 30-70% on Your Sheep Farm
Discover the science behind rotational grazing.
Learn how you can improve forage quality and quantity.
Discover creative ways you can manage your grasslands.
Get helpful tips that will allow you to cut feed costs for your flock.
Understand the trade-offs involve in switching to rotational grazing.
Just tell me where to send it.