Shetland history shows that this particular breed has been around for more than a thousand years and is a descendant of the Northern European Short-Tail. Other Northern European Short-tail sheep breeds include the Romanovs, Finn and Icelandic sheep. The modern Shetland sheep breed is unique due to its wide variety of naturally occurring coloration – something which makes its fleece very desirable to fiber artists.
Unique Characteristics of the Shetland
Shetlands are known for their toughness, long lives and ability to adapt to all types of harsh environments.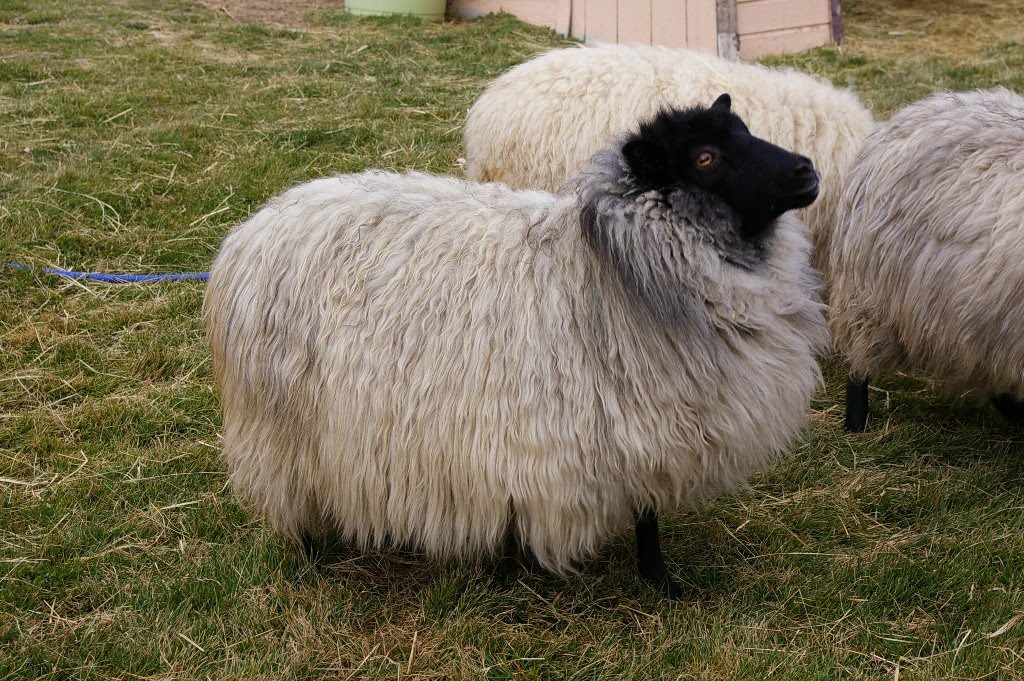 It is a small breed of sheep and said to be one of the worlds smallest. The Shetland is commonly used in wool production due to their vibrant wool and wide color variations.
The Shetland has eleven primary colors and can have up to thirty markings. They shed wool during the early stages of summer or late springtime.
Shetland Sheep Breed Information
MATURE BODY WEIGHT
Ram: 90-125 lbs.
Ewe: 75-100 lbs.
AVERAGE FIBER DIAMETER
Micron: 19-29
USDA Wool Grade: 54's-70's
GREASE FLEECE WEIGHT
Ewe: 2-4 lbs.
YIELD
65-80%
STAPLE LENGTH
2 1/2 – 4″
For more information or to find a local breeder, visit the North American Shetland Sheepbreeders Association website.