While each of the meat sheep breeds listed below produces some wool, these types of sheep are primarily valued and raised for their meat production.
These individual types of meat sheep are selected and bred for their ability to gain weight rapidly. Each lamb produces a lean, muscular high-yield carcass which is desirable for chefs eager to prepare lamb dishes.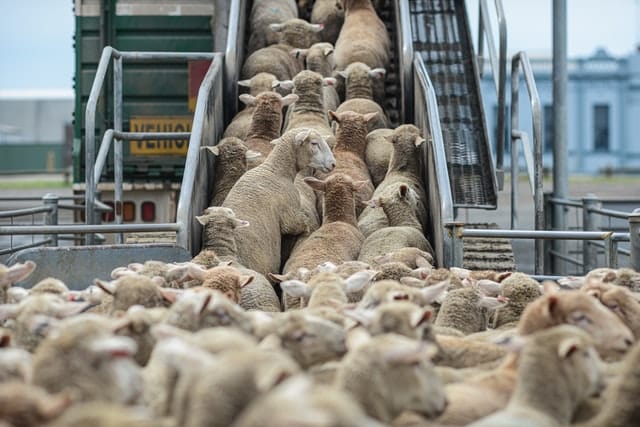 Many of these breeds are an excellent choice for a 4-H project. They trim up beautifully for the show ring, and if you have a small flock these breeds offer you flexibility. Some of the lambs can serve as breeding and show stock. Others make terrific market or club lamb projects.
In the show ring judges emphasize size, muscle tone, and conformation. Adherence to the breed characteristic defined by that particular meat sheep breeder's organization is also important.
Information about Popular Breeds of Meat Sheep
Click on any of the links below to learn information, a short history and fun facts about these popular meat sheep breeds: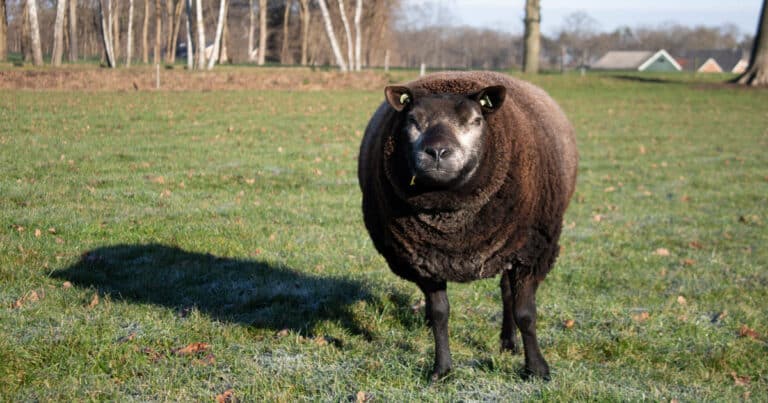 The Blue Texel sheep breed was first recognized and recorded as a distinct breed during the early 1970s in the Netherlands. Natural colored "blue" Texel
Read More »