Symptoms & Diagnosis for Common Diseases of Sheep
Whether you have a sick sheep, a sick flock or are simply trying to learn about sheep health so that you can avoid common illnesses, our list of common sheep diseases is a useful resource which will help you identify symptoms and diagnose problems with the health of your flock.
We have several "featured" sheep diseases and illnesses linked at the top of this page, and we've recently added a long alphabetical list of some of the most common diseases in sheep as well.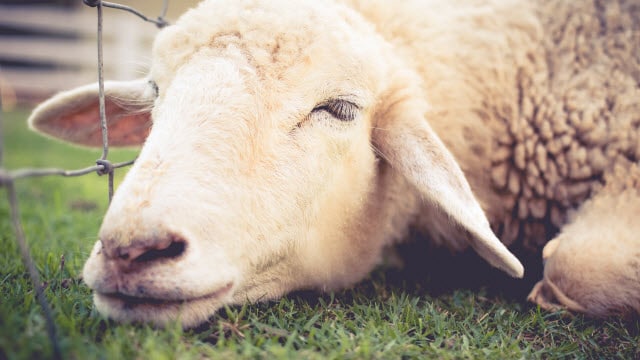 If we don't have what you're looking for today please bookmark this page and check back often to see if we've added the sheep disease you're looking for. We also have a very in-depth guide to sheep medication and antibiotics that you may find helpful and informative.
As always this list of sheep diseases is intended to inform and be helpful to our visitors so if there's a sheep disease that isn't listed which you're interested in learning about please email us and we'll make an effort to add that as quickly as we can.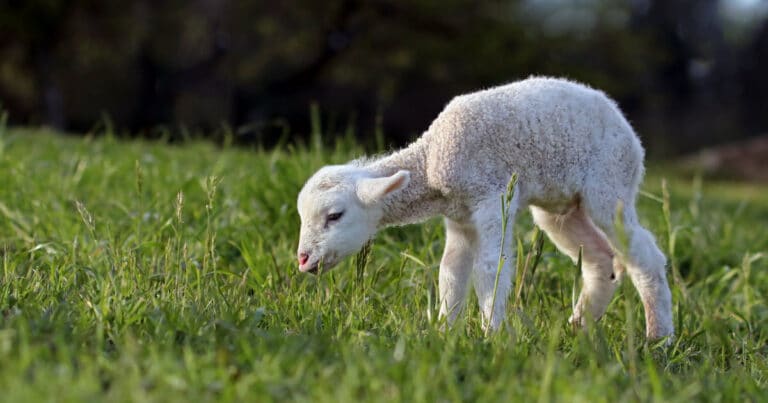 White muscle disease in sheep (also referred to as WMD or stiff lamb disease) is a degenerative muscle disease which
Read More »